Free Attractions
Free attractions help to make any destination by car rental a little bit cheaper.  In just about any major city, tourist hot spot, or global business hub you can find some free things to do.  Common free attractions are things such as street exhibits, historic parts or town, public parks, or free public art instillations.  Dinner plans at an upscale restaurant putting a cramp on your budget for the day?  Not to fret, this is the perfect part of your vacation to plan a day of free attractions by car hire.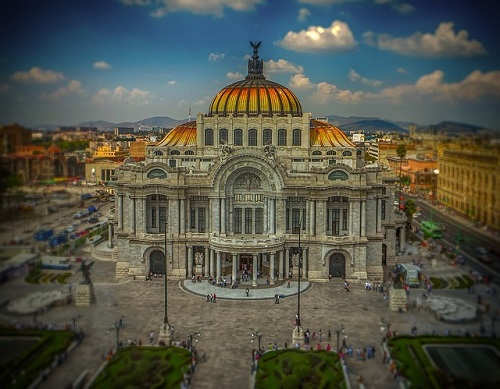 From London to Mexico City, major metropolises around the world are littered with free entertainment for tourists, if you know where to look.  From Mexico City Airport by car rental, for example, you can tour their amazing Palace of Fine Arts, Palacio de Bellas Artes without spending a single peso.  Dripping with dramatic statues and freezes, the building is breathtaking inside and out.  Inside the marble and gold accents lead you up to a display of the most amazing murals in the country.  This free attraction is perfect to pair with a nice dinner in the nearby historic Samborns restaurant.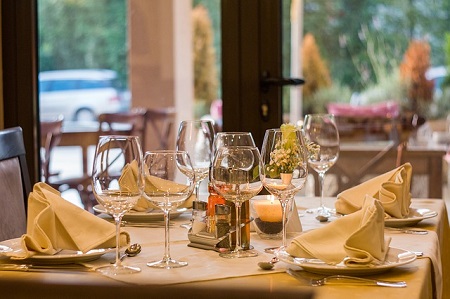 Depending on the time of year you visit a city the free attractions may change.  Many temperate cities have the bulk of their free events during the summer months when the weather is nice.  Shakespeare In The Park is popular in several cities, my hometown of Louisville being among them, and although a small donation is encouraged I consider it to be one of the better free activities available.  
Save the most during your next trip by car hire by researching the free attractions available during your stay, and by booking your car online through Cheep-Hire-Cars.com.